One Step in Position, Create the Oxygen Store
haita Retail Management
System International
Edition
Chain Management | Enterprise Advanced Sales and Inventory | Mobile CRM | Supply Chain Management | Online Stores
Multilingualism
The system supports English, Thai and Chinese languages
Southeast Asia Custom Edition
Southeast Asian countries are the paradise of tourism. There are a large number of tourists in various countries. They have exclusively customized multilingual cash registers. Whether ordering, paying, waiter or guest can use their familiar language. Help restaurants to improve service experience and sales.
Chain Management and Regional Management
Multi-stores, light management
You can use the Otter Cloud background to view business reports at any time and anywhere, analyze business situation, and carry out store member information management, reconciliation and ordering, etc. For large-scale chain enterprises, the regional management functions can be used to divide authority and set up regional headquarters.
Enterprise Level Purchase, Sale and Storage
Thousands of commodities,
one-day filing
Sea otter cash register system docks with specialized commodity database, supports the automatic generation of commodity information by scanner of mainstream commodities. It does not need to start from 0 to file and input. Small and medium-sized supermarkets complete the archiving on 1 day. If you have more than one store, you can copy the product information to the company with one click, without having to file and enter repeatedly.
Business statement
Retail special report forms,
decision-making does not need to pat the head
Business turnover is increasing month by month, but profits are stepping in place? Through trend analysis and year-on-year comparison analysis, we can always find the problem. Often through a simple merchandise portfolio, you can achieve the desired level of profit, all of which can be achieved in the background of Otter Cloud. Seaotter Liaison, a well-known consulting company in the industry, develops and presents you with professional sales reports, provides you with the same latitude to help you analyze business, conduct chain management, and make scientific and objective decisions.
Wechat/line/facebook online stores
In the stores of mobile phones,
O2O is in place step by step.
Does the store have no visitors? Through the sea otter management system, you can help you to open the store and rebuild an online store. No customers need to go to the store by mobile phone, online shopping payment can be completed, pick up at any time, or even deliver goods to home.
Mobile CRM
Epoch-making magic weapon of
mobile marketing
Haiot Mobile CRM, your sales staff can manage customers anytime and anywhere through mobile phones, see their sales rankings, membership information and so on, and arrange timely customer visits and relationship maintenance. At the same time, it can let your employees share store goods and social platforms such as friends circle at any time, so that more users can buy your products online through mobile phones, so that every employee can really help you promote!
New Distributed Technology Architecture Cashier Speeds Fast
1. Independent cash register, fast speed
Non-traditional cash register system calls server data centrally. Sea otter cloud cash register system, each cash register operates independently, and the operation speed is flying up.
2. Data Intelligent Synchronization and Unified Management
Sea otter cash register system will automatically synchronize the data on each cash register to the server. All data sets are processed in a centralized way, so analysis and decision-making are more efficient.
3. Cloud-side synchronous power outage and disconnection are not afraid
Sea Otter Cloud Cashier System provides network synchronization technology. When stores encounter any unexpected situations such as power outage and disconnection, the system will automatically open the protection mechanism and save all data safely without worrying about data loss.
Successful Cases
These stores are using the otter cashier system.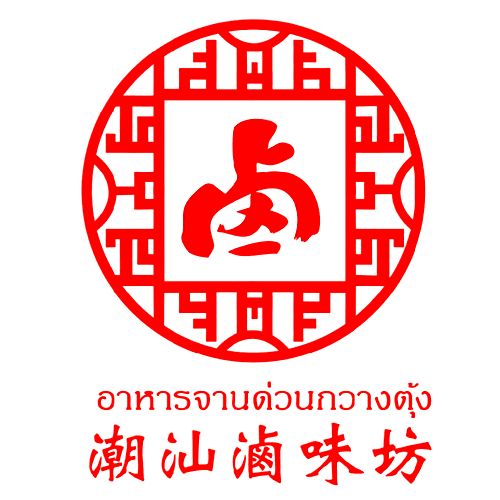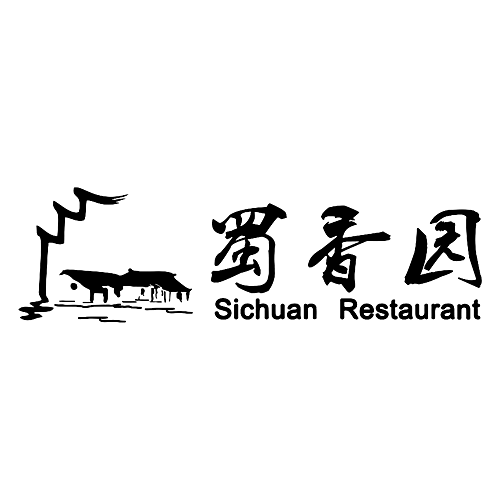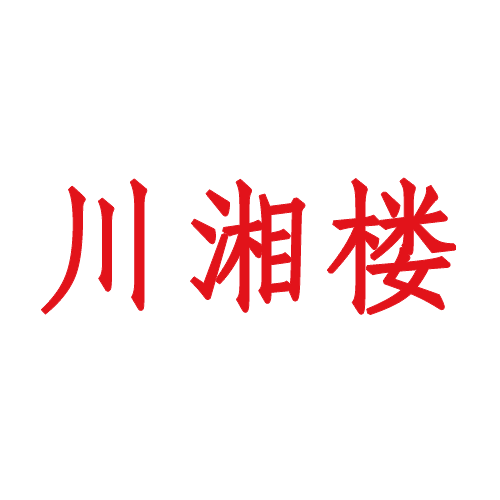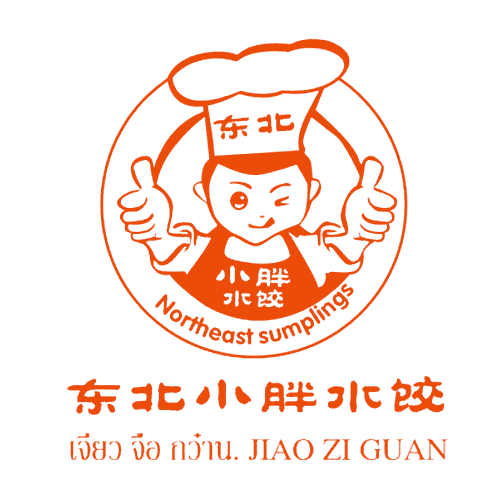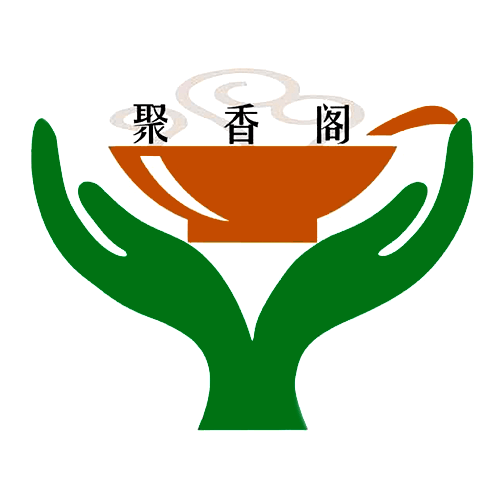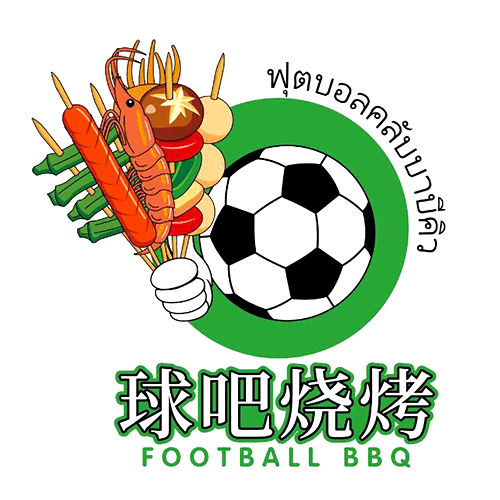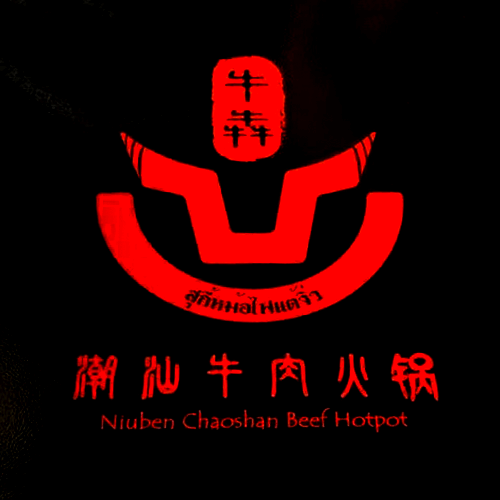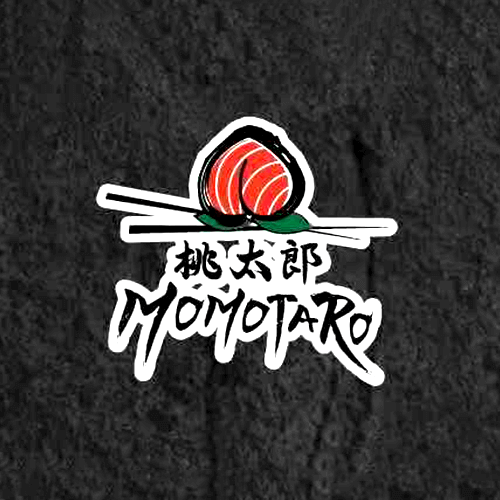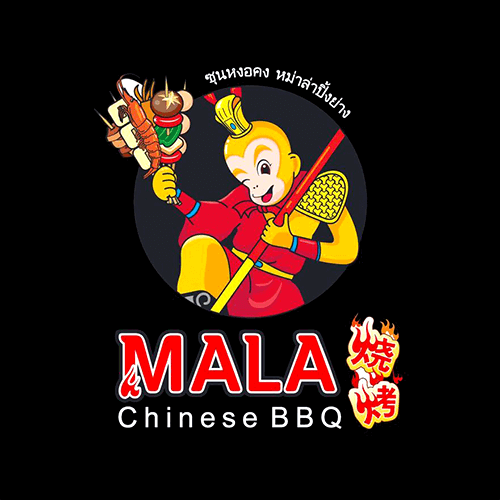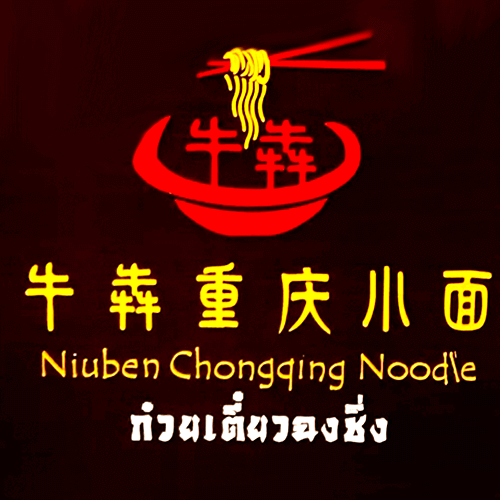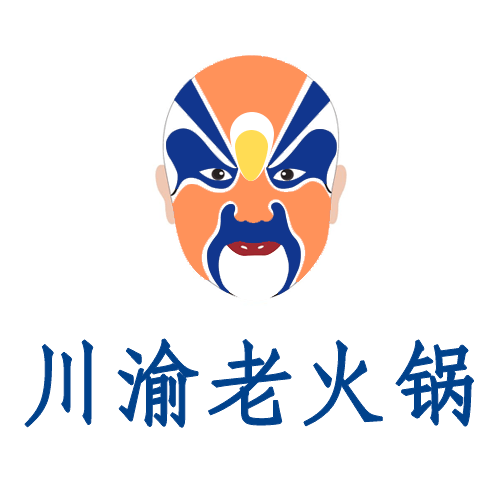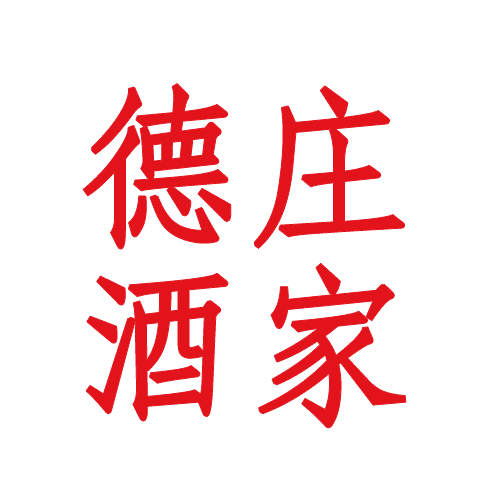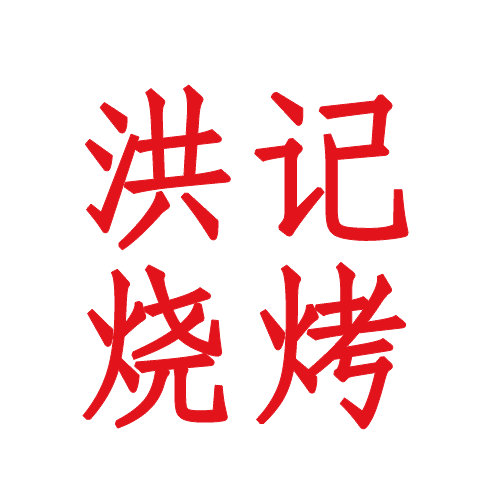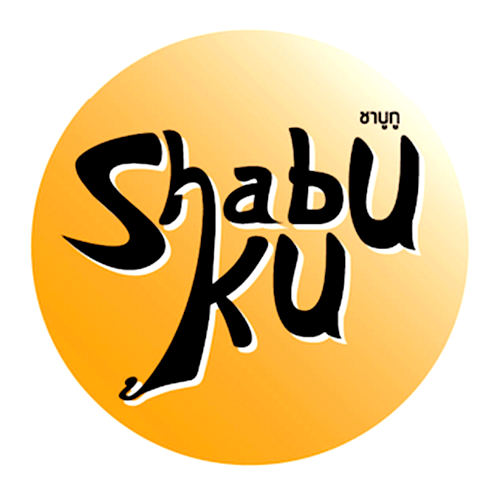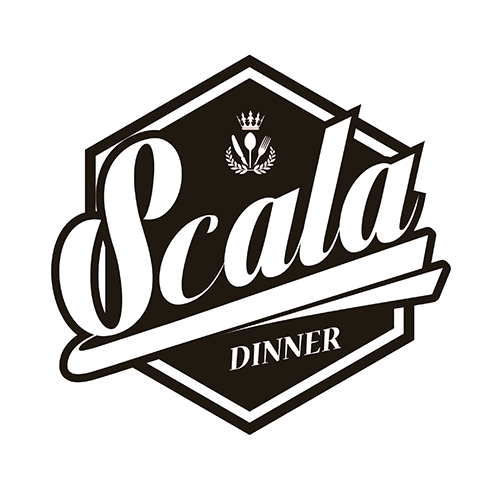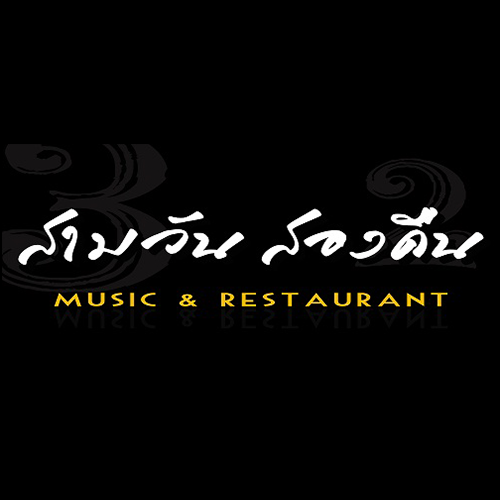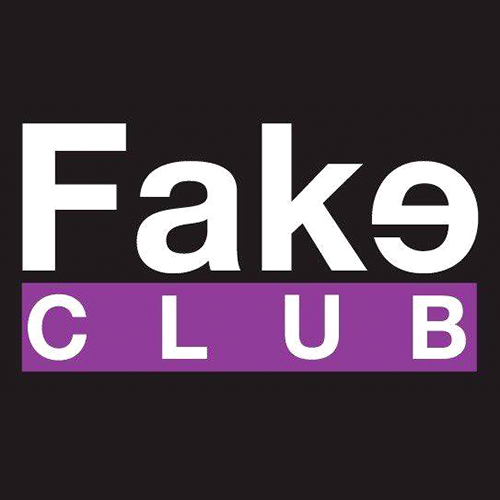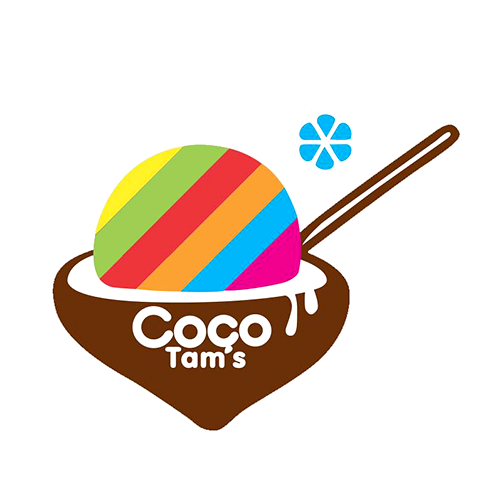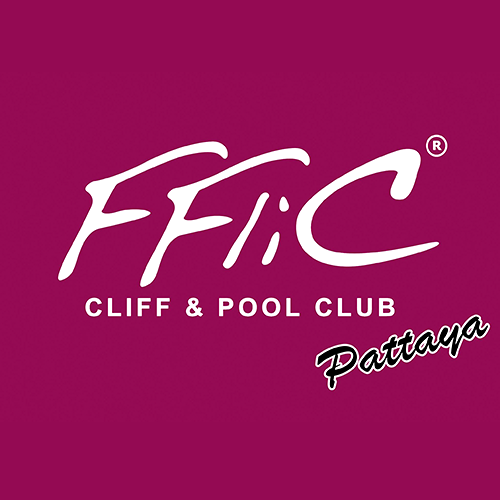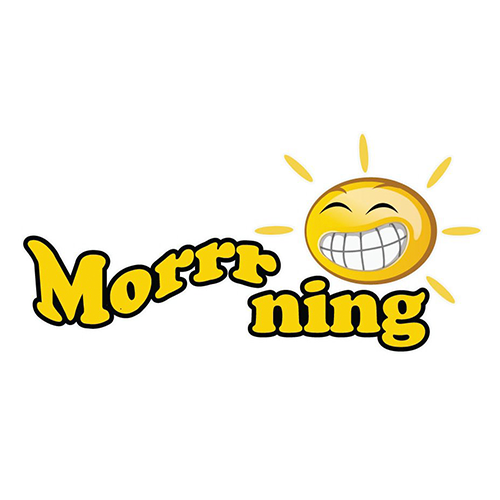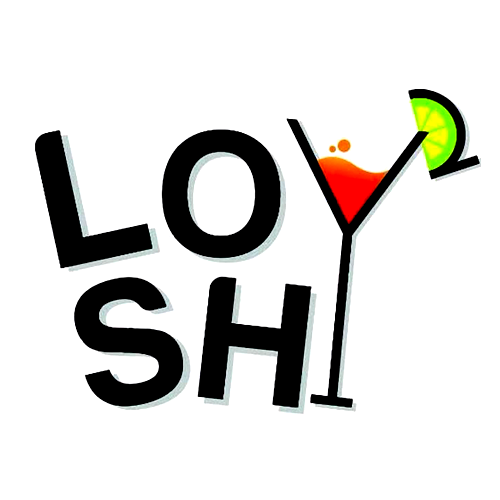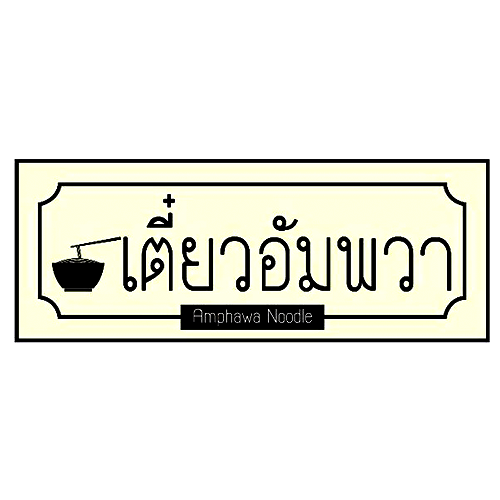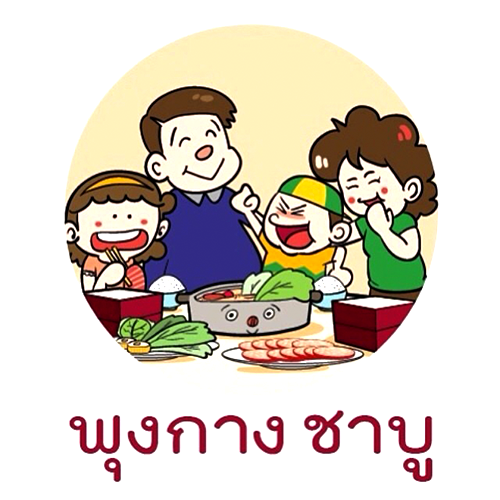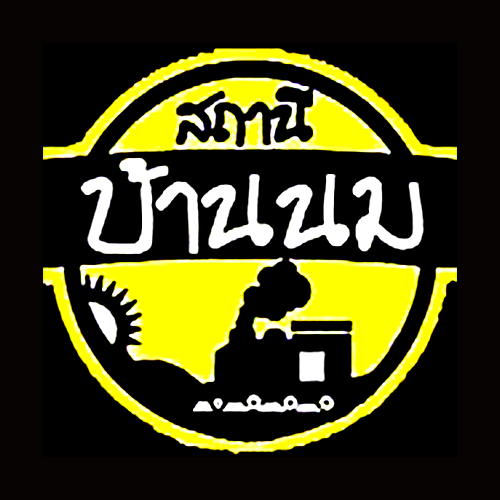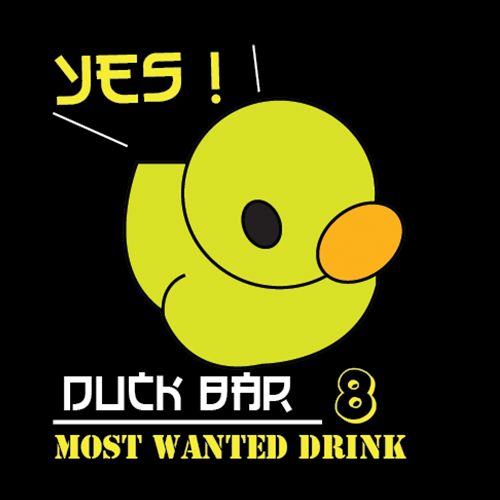 Exclusive gold consultant,
only for you
The Otter Gold Consultant Team has consultants from different industries. We are a famous international consulting company, helping tens of thousands of enterprises to realize the informatization of management. Now, users of Yinbao Enterprise Edition can directly obtain exclusive gold medal services, including: 1 to 1 consultancy support, technical support, deployment and migration services.